Insurance consulting by videoconference
---
SWISS GROUP & PARTNERS HAVE DECIDED TO OFFER THEIR CLIENTS THE POSSIBILITY TO BENEFIT FROM A VISIOCONFERENCE ADVICE.
      All you need to do is to take up contact with one of our insurance specialists who will analyse your case directly with you and the various insurance solutions and you will accordingly be able to ask your questions and visually follow his/her explanations.  
FOR A VISIOCONFERENCE ADVICE WITH ONE OF OUR ADVISORS YOU MUST :
1 .Enter the page of the site Visio conference
2. Go onto the agenda to set up a meeting
3. Choose an insurance consultant
4. Choose a date and a time
5. Validate the meeting
6. You will receive a confirmation message
7. The day of the meeting, a few hours beforehand, you will receive a message with the link and the number you will have to use to connect you to the Visio conference
8. We would like you to ask for the connection 5 Minutes ahead of the time of the meeting
9. The advisor will be on line precisely and on time you can get started with your personal advice
WE ENCOUNTER MUCH SUCCESS WITH THIS CONCEPT
    For the benefit of all of our clients we thank you in advance for letting us know should you have to cancel your meeting    
YOUR SHOULD PREPARE YOURSELVES BEFORE THE MEETING
For the best success of this meeting we ask you to :
- If you use a normal computer, go to our Visio conference page Visioconference Apply the code we have sent you in our prior message, and click on « join the meeting » to connect yourself to the meeting.
- If you use an iPhone or a smartphone, iPad or touch-down tablets, you will have to download the application "zoom", once downloaded you can click on " the button « join the meeting to apply the code we sent you ahead of time and connect yourself to the meeting.
* Download Zoom for iPad MAC and Windows
* Download Zoom for iPad iPad
* Download Zoom for Android tablets
ALL YOU NEED TO DO IS TO SET UP AN APPOINTMENT.
      We look forward to meeting you to let you take advantage of our specialized advice with one of our qualified experts.    
---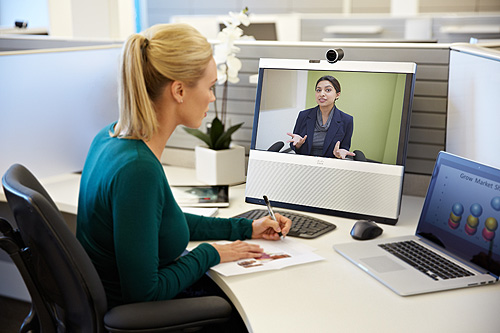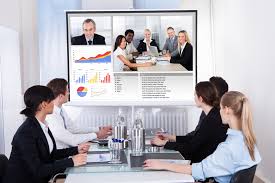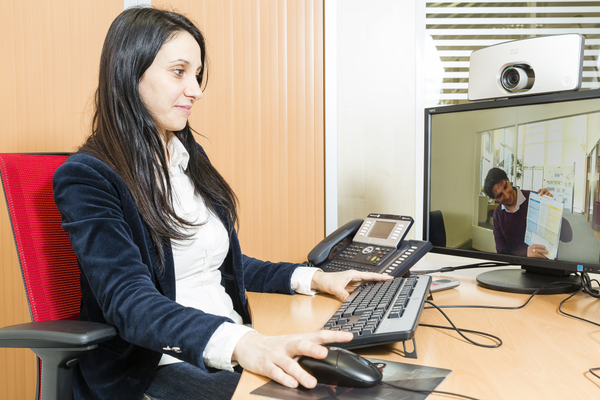 Make an appointment with one of our insurance consultant
---
[tm_pb_booked_calendar admin_label="Booked Calendar" switcher="on" size="large"] [/tm_pb_booked_calendar]
Insurance consulting by videoconference
More information ?
* By validating this enquiry I accept receiving mails and acknowledge having taken note of the terms and conditions of the privacy policy.
---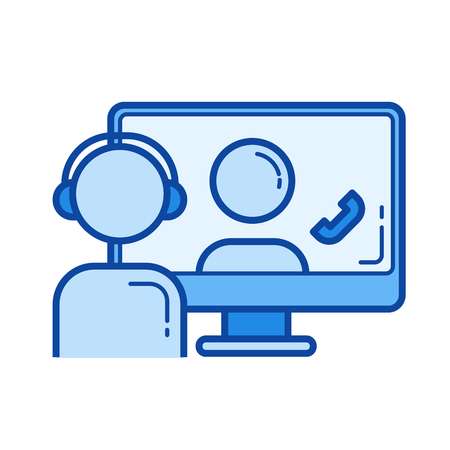 Contact us
Phone : +4122752680
Email : info@sgp-sa.com