Legal protection insurance
Defending your rights can be very expensive ! Numerous are those who believe that they are sheltered from any relation with judicial authorities. However, a claim can lead to a trialand can occur more rapidly than one imagines. In fact, imagine for example that you buy a new car which has a hidden default and that the car seller refuses to cake the expense of repairing it… Or further, you build a house and it has a default in the construction that the contractor refuses to admit. You could also have litigation with an employer to fires you in an abusive manner or with a lessee who refuses to pay you… It is often when such a situation occurs that we taken notice of the utility for having a Legal Protection Insurance. It is therefore better to anticipate such contingencies of life by subscribing to insurance before litigation arises. In fact, a layman who defends his own rights alone easily looses ground: resolving a legal conflict is a complex affair, ardue and often onerous. Legal expenses, legal fees to lawyers, experts and indemnity due to the adverse party: the cost of litigation can easily grow to thousands of francs! While legal insurance costs less in one year that a good lawyer in one hour!... In the event of litigation, the legal protection insurance advises you and assists you. If you really have to appear before a judge, it will cover the cost of the trial. Many coverages for legal protection are possible: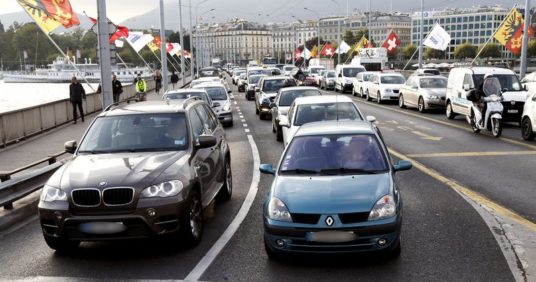 Celle-ci vous couvre en cas de litige lié à la circulation : litige lors d'un accident de la route, litige suite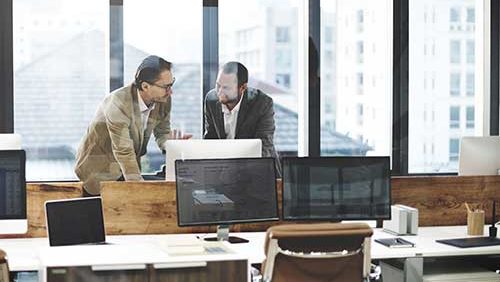 Si vous avez une entreprise, cette assurance vous couvre en cas de litige lié à votre activité professionnelle : litige avec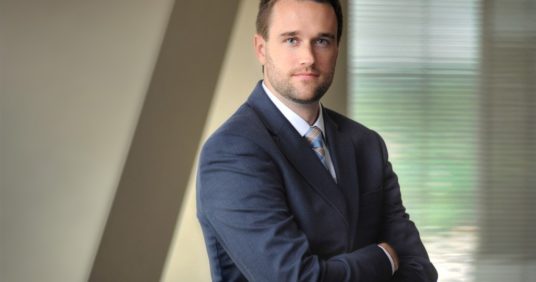 Celle-ci vous couvre pour tous les litiges vous concernant en tant que consommateur, assuré ou employé : différend avec votre employeur,
Vous pouvez opter pour une couverture individuelle ou familiale.
Do you require more information ?
Fill out this form and we will contact you shortly.
*By checking this case, I accept to receive emails and acknowledge that I have taken good knowledge of the PRIVACY POLICY.