Legal protection insurance
Defending your rights can be very expensive ! Numerous are those who believe that they are sheltered from any relation with judicial authorities. However, a claim can lead to a trialand can occur more rapidly than one imagines. In fact, imagine for example that you buy a new car which has a hidden default and that the car seller refuses to cake the expense of repairing it… Or further, you build a house and it has a default in the construction that the contractor refuses to admit. You could also have litigation with an employer to fires you in an abusive manner or with a lessee who refuses to pay you… It is often when such a situation occurs that we taken notice of the utility for having a Legal Protection Insurance. It is therefore better to anticipate such contingencies of life by subscribing to insurance before litigation arises. In fact, a layman who defends his own rights alone easily looses ground: resolving a legal conflict is a complex affair, ardue and often onerous. Legal expenses, legal fees to lawyers, experts and indemnity due to the adverse party: the cost of litigation can easily grow to thousands of francs! While legal insurance costs less in one year that a good lawyer in one hour!... In the event of litigation, the legal protection insurance advises you and assists you. If you really have to appear before a judge, it will cover the cost of the trial. Many coverages for legal protection are possible: Nombreux sont ceux qui se croient à l'abri de tout rapport avec la justice. Pourtant, un litige pouvant conduire à un procès peut survenir plus rapidement que l'on ne croit. En effet, imaginez par exemple que vous achetiez une nouvelle voiture qui s'avère avoir un vice caché et que le vendeur refuse de prendre en charge la réparation… Ou encore que vous fassiez construire une maison et qu'il y ait un défaut de construction que l'artisan refuse d'admettre. Vous pouvez également avoir un différend avec un employeur qui vous licencie de manière abusive ou encore avec un locataire qui refuse de vous payer… C'est souvent quand une situation de ce type se présente qu'on se rend compte de l'utilité d'une assurance Protection juridique. Mieux vaut donc anticiper les aléas de la vie en souscrivant à l'assurance avant qu'un litige ne survienne. En effet, un profane qui défend seul son droit perd vite pied: résoudre un conflit juridique est une affaire complexe, ardue et souvent onéreuse. Frais de justice, honoraires d'avocat, honoraires d'expertises, indemnités à verser à la partie adverse : le coût d'une procédure judiciaire peut rapidement s'élever à des milliers de francs ! Or, une assurance juridique coûte moins en une année qu'un bon avocat en une heure !… En cas de litige, l'assurance Protection juridique vous conseille et vous assiste. Si vous devez vraiment passer devant un juge, elle couvre les frais du procès. Plusieurs couvertures Protection juridique sont possibles :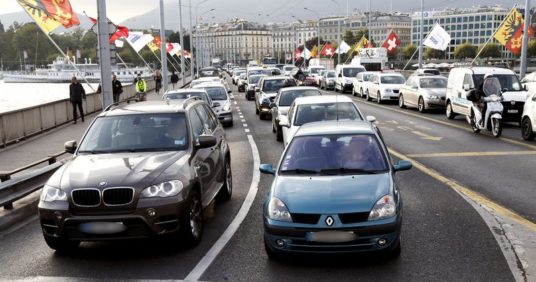 Celle-ci vous couvre en cas de litige lié à la circulation : litige lors d'un accident de la route, litige suite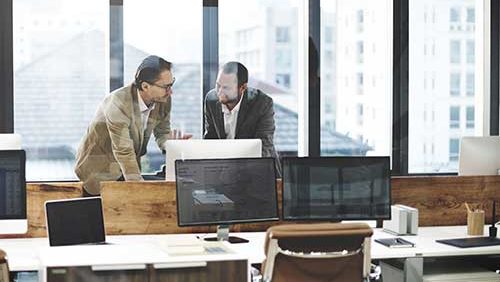 Si vous avez une entreprise, cette assurance vous couvre en cas de litige lié à votre activité professionnelle : litige avec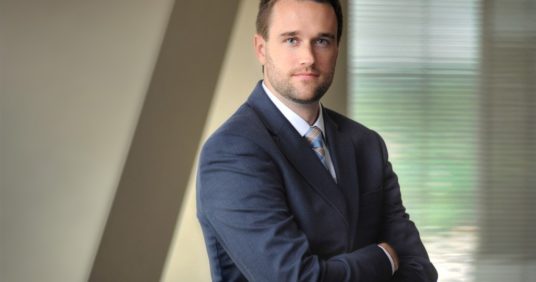 Celle-ci vous couvre pour tous les litiges vous concernant en tant que consommateur, assuré ou employé : différend avec votre employeur,
Vous pouvez opter pour une couverture individuelle ou familiale.
Do you require more information ?
Fill out this form and we will contact you shortly.
*By checking this case, I accept to receive emails and acknowledge that I have taken good knowledge of the PRIVACY POLICY.
Make an appointment
Our specialized advisors will be happy to meet you!
---
[tm_pb_booked_calendar admin_label="Booked Calendar" calendar="31" switcher="on" size="small"] [/tm_pb_booked_calendar]