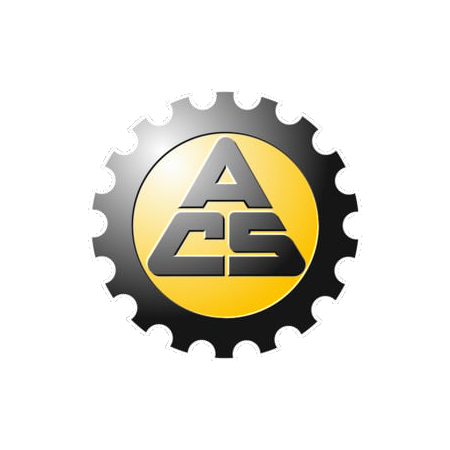 ACS Travel & Classic
Troubleshooting
What is the extent of the guarantee?
Europe (as per international Car Insurance map)
 Which are the vehicles that are insured ?
Cars and motocycles of a total weight not exceeding 3,5 metric tons, as well as camping-cars up to 9 metric tons
Which events are guaranteed?
Car breakdown
Theft
Accident
Which expenses are included?
On the spot troubleshooting
Evacuation and guarding of vehicle
Sending of spare parts
Assistance in the event of petrol failure or problems with keys.
Accommodation on place
Return trip with public transport or by cab
Replacement vehicle
Repatriation of the vehicule from abroad
A limit of 3 breakdowns per civil year are indemnified. The organization of troubleshooting is guaranteed for more than 3 cases, however, expenses must be paid ahead.
Travel coverage / Cancellation
Cancellation fees
You are forced to give up your vacation or are unable to make a trip due to an unexpected situation (serious illness or accident, for example). ACS will take care of the cancellation fees for organized trips, airplane- train or ship- ticket fees, as well as the seasonal accommodation fees, ship- car- or camping-car rentals.
We also insure:
Show tickes (except for organized trips)
Pension fees for your pets, for a maximum amount of CHF 1,000 for failure of the responsible party
Travel coverage
You are insured worldwide in the event of an accident or serious illness, for example, which would arise during your holiday or during a trip. We take care of expenses relating to the organization of needful procedures in emergency situation, such as for example:
Research fees, rescue and transport
Return trip expenses or repatriation
Examination fees, accommodation fees and restoration fees
Services in connection with the stayover that was not utilized
Who are the beneficiaries?
The members as well as the individuals living with you
Cotisation
Premium of CHF 268.00 per year, for the member and individuals living in common with the member