Private 3rd party Liability insurance
Votre responsabilité civile est engagée lorsque vous causez, de manière volontaire ou non, un dommage à quelqu'un. Vous avez alors l'obligation de le réparer. Votre responsabilité civile est également engagée quand des personnes, des animaux ou des choses dont vous avez la responsabilité causent un dommage à autrui. Ainsi, si vous cassez les lunettes de votre collègue, si votre enfant brise le carreau de votre voisin en jouant au ballon, si votre chien agresse un passant dans la rue et déchire son manteau de cuir tout neuf ou encore si un pot de fleurs tombe de votre balcon et abîme la voiture parquée en dessous, alors votre responsabilité civile sera engagée. Chacun est responsable à hauteur de la totalité de sa fortune, mais aussi de ses revenus actuels et futurs. C'est pourquoi il est important de souscrire une assurance responsabilité civile privée, pour vous et votre famille.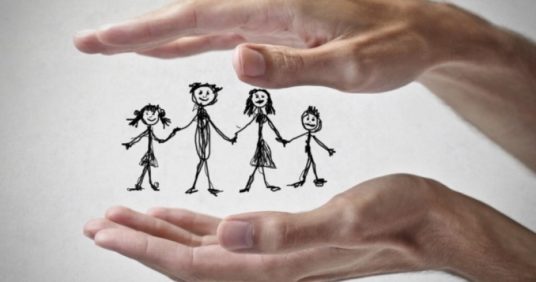 En souscrivant une assurance responsabilité civile, vous et votre famille serez couverts dans les cas suivants : les dommages

Votre assurance ne couvre pas les situations suivantes : les dommages subis par une personne assurée ou vivant dans votre
Do you require more information ?
Fill out this form and we will contact you shortly.
*By checking this case, I accept to receive emails and acknowledge that I have taken good knowledge of the PRIVACY POLICY.
Make an appointment
Our specialized advisors will be happy to meet you!
---
[tm_pb_booked_calendar admin_label="Booked Calendar" calendar="31" switcher="on" size="small"] [/tm_pb_booked_calendar]